They have been providing cash-flowing properties to GRE listeners since 2015.
They offer a "cash-flow after close" guarantee.
Each turnkey property comes with a 1-year "bumper-to-bumper" warranty. 
Prior to contacting this provider, if you plan on conventional financing, please consider the following. You will likely need:
A down payment of at least 20% for single-family homes and 25% for multifamilies.
A low debt-to-income ratio.
2 years of job history with a U.S. company or 2 years of self-employment history.
Six months of reserve funds.
A credit score of at least 680 (higher, is ideal).
In order to prepare for your pre-approval, start gathering the following documents. Your lender may require more documentation, but you should be ready to provide copies of these documents, at a minimum:
Last 2 paystubs.
Last 2 months of bank statements (all pages should be included).
Last 2 years of tax returns and W2s.
Little Rock is Arkansas' capital and largest city, situated on the Arkansas river. Its existence is due to its valuable location on the banks of this tributary of the MIssissippi, and its river port is still active and critical infrastructure. Two interstate highways intersect in Little Rock. The closest large city is Memphis, Tennessee, about 2 hours away.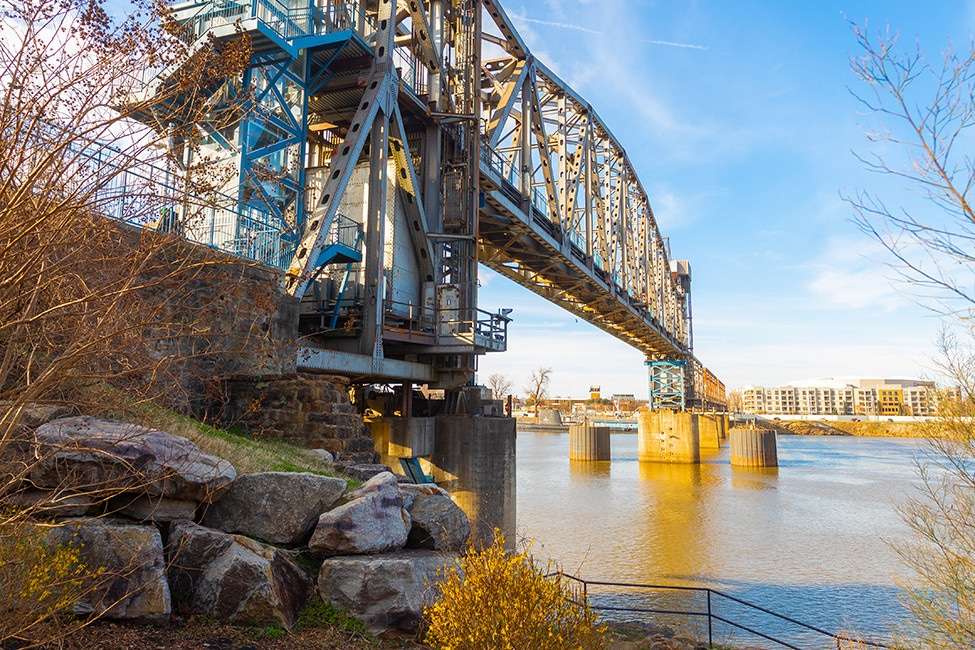 Headquarters to AT&T, Windstream Communication, Dillard's and many other large companies.
Home to one of the largest public employers in the state; University of Arkansas for Medical Sciences.
Cost of living is 6% below the national average.
The economy has a proven ability to weather economic downturns.
Population: 202,591 Metro Population: 738,344 GDP Per Capita: $67,123 Cost of Living: 60.32 Area: 123m^2 Elevation: 334ft Region: The South Time Zone: Central (GMT-5)