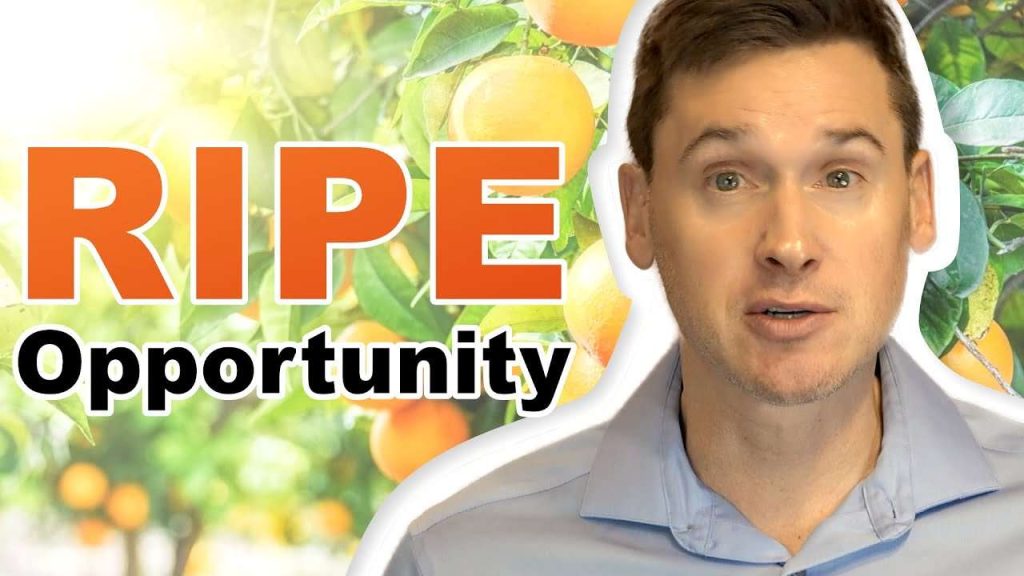 Ranked in the top 15% of agents
On average, a tenant stays about 4 years in a new home. They take pride of ownership of the property
New houses qualify for the 2021/2022 construction codes. This means your insurance rates can be 66-70% lower than an older home.
Higher quality tenants take better care of their homes and pay on time
The greater Orlando Florida region is growing. This region is projected to add 1,500 people to its population each week until 2030, reaching a metro population of 5.2 million people. It's the fastest growing region for job growth in the U.S. for the fourth consecutive year, According to the Bureau of Labor Statistics. This area is home to Disney World, Universal Studios, Sea World, Darden Restaurant Group, Marriott Vacations Worldwide and AAA, to name a few.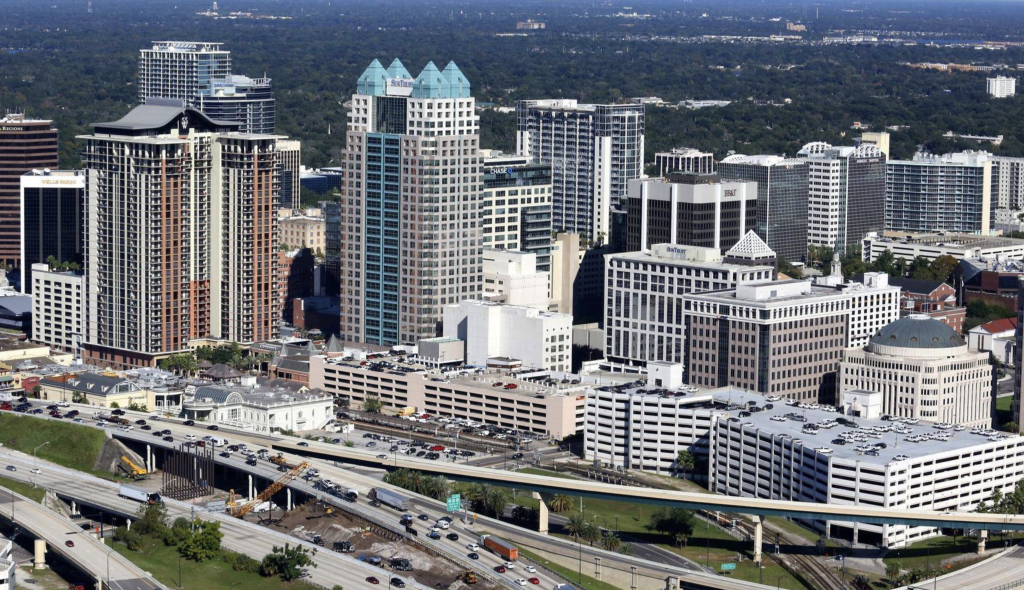 Why Properties In Greater Orlando?
Florida had the highest in-migration of all states between 2020 and 2021.
61% of those that moved to Florida from 2020 to 2021 are renters.
U.S. News and World Report ranked Florida as the #10 state across all categories.
Our provider offers brand new construction turnkey homes that cashflow from day 1.
The communities where these homes are located typically offer top-of-the-line amenities such as pickleball courts, restaurants, pools and playgrounds.
Population: 284,817
MSA Size: 2,500,000
GDP Per Capita: $144,096
Cost of Living: 70.2
Area: 119.1 square miles
Elevation: 82ft
Region: The South
Time Zone: Eastern