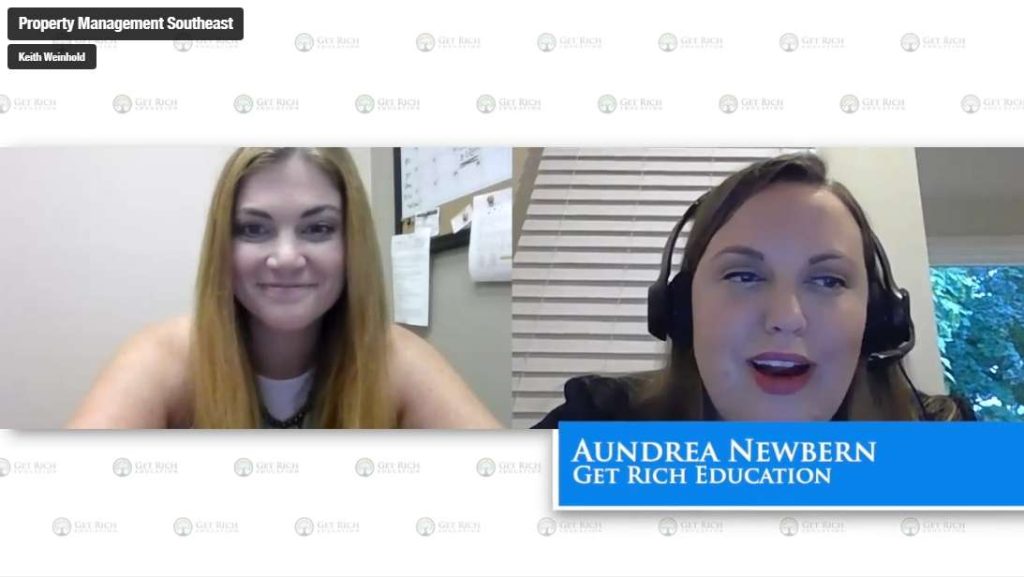 Northeast Florida, also known as the "First Coast", encompasses the region which runs along the Atlantic Coast from Daytona to the entire Jacksonville area.
Jacksonville
In 2018, Forbes ranked Jacksonville as the third most affordable city in the country.
Jacksonville has been ranked the 7th best city for future job growth and the 8th largest city with the fastest growing economy.
Palm Coast
Palm Coast is one of Florida's newest cities, incorporated in 1999.
Flagler County is ranked 5th in business growth among the top ten counties in Florida with 11.2 percent growth in a three-year period.
Located approximately two hours from Jacksonville, North Central Florida is most known for its love of equestrian sports and its evolving culture and thriving economy.
Marion County
Marion County, located in the north-central portion of the state, is known for being one of the largest equestrian communities across Florida.
Ocala is the hub of Marion County with an estimated population of 354,353.
Citrus County
Citrus County is dubbed as Mother Nature's Theme Park bordering the Gulf of Mexico, it is home to several rivers and natural springs.
Citrus County lies west of Marion County and covers 683 square miles with 152,000 acres of public and protected land.
This region is best known for its beaches, subtropical landscape and its winter resort economy. With approximately 1.3M residents, Southwest Florida offers jobs for agriculture, manufacturing, information technology, life sciences, tourism, and sports.
Charlotte County
Charlotte County offers businesses a year-round clientele made of local, domestic, and international customers.
The area is home to historic districts, fishing, boating, shopping, and enjoying the sun.
Lee County
Cape Coral in Lee County is one of the fastest growing cities in the US, experiencing a 2 percent growth rate annually, making it the 8th largest city in Florida.
The median age is 42 and declining as more newcomers arrive, especially millennials.
Florida has no state income tax, its business-friendly and has warm weather year-round. In fact, in 2021 it accounted for more new business applications than any other state in the country! Major employers headquartered in Florida include Publix Supermarkets, Darden Restaurant Group, SFN Group, Bloomin' Brands and Royal Caribbean Cruises.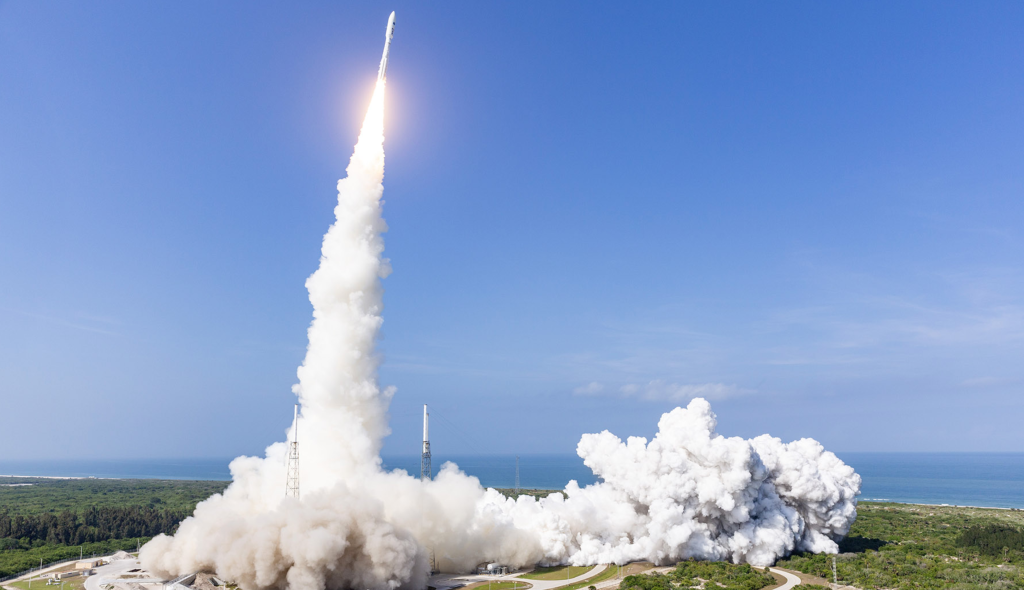 7

th

fastest growing state in the U.S. Census Bureau

3rd largest in the U.S. by population only and offers several perks of residency
Population: 21,220,000
GDP Per Capita: $56,301
Cost of Living: 102.8 (100 = Average in US)
Area: 65,758 square miles
Elevation: 100ft (Mean)
Region: The South
Time Zone: Eastern