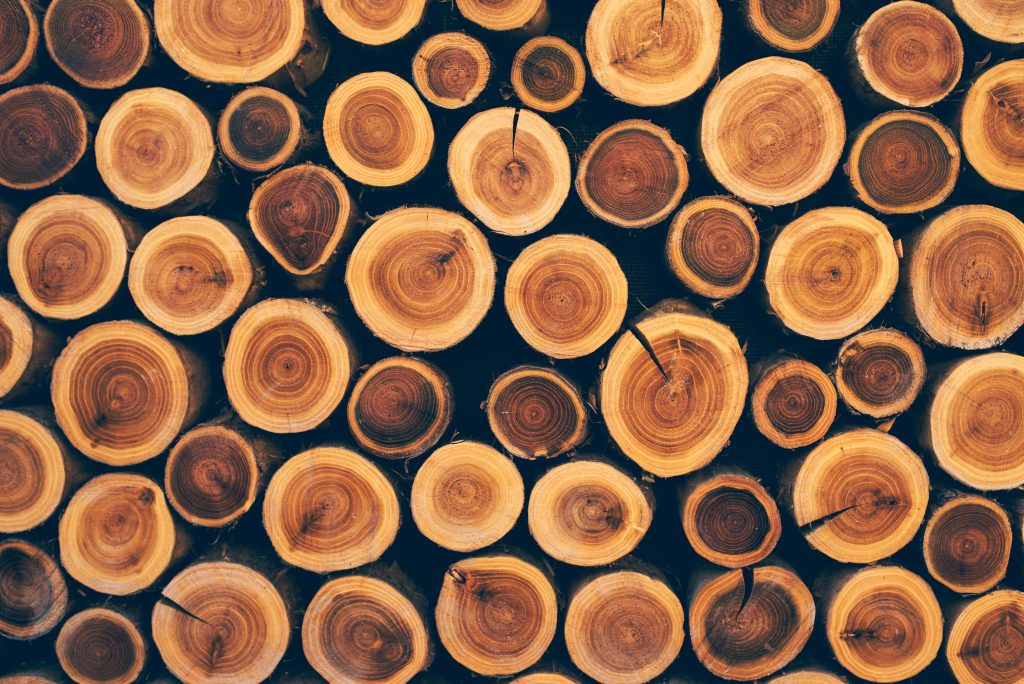 Ownership of farmland, specifically timber, has been a popular means for profitable investing for centuries, specifically by the ultra-wealthy and large endowment funds. Because of the high-entry pricing, average investors have had a challenging time entering this market.
Even if you don't have hundreds of millions of dollars to spend on land and maintenance, today you have the chance to own teak farm land plus the trees through this unique opportunity.
One of the most lucrative & productive timber markets proven over the past couple of centuries is teak. It's a luxury hardwood that is used to build fine furniture, high-end homes, and expensive boats. Teak is a hardwood, so it has a consistent harvest cycle of 25 years. When looking to diversify your portfolio both geographically and timewise, ownership of timberland has made sense for many forward-thinking investors.
Additionally, logging bans in many countries have prevented teak from being exported, creating a further demand for plantation teak. The growing demand from the Chinese and Indians, as well as many other nations, continuously pushes teak to the top.
Right now, there is a limited number of entry-level pricing ownership opportunities in two countries. You receive full title to the land, perfect for passing it to the kids and grandkids down the line, like many of the top 1% do. Have a SD-IRA that you need to put to work? Teak is a great option.