Florida - Statewide
December 8th, 2022 at 2:00PM ET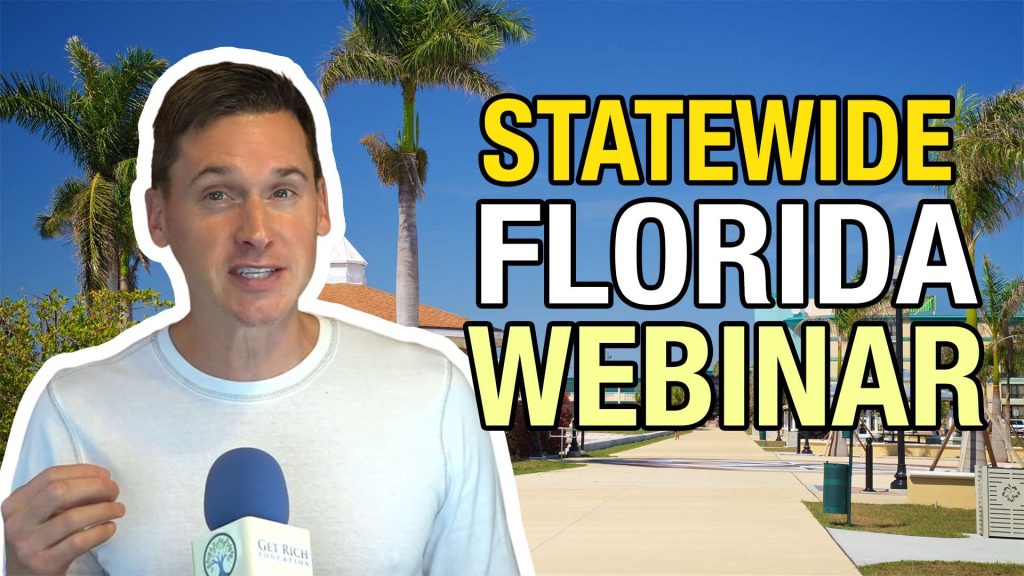 This webinar begins in...
GRE Webinars presents turnkey investment properties in multiple Florida cities.

Our vertically-integrated provider has new-construction inventory available in some of the fastest growing cities in Florida.

Join us to learn about these markets, meet a first-class, vertically integrated turnkey provider and see off-market properties that are available to go under contract right now.
Previous Webinar Replays:
Jacksonville, Florida
October 20th, 2022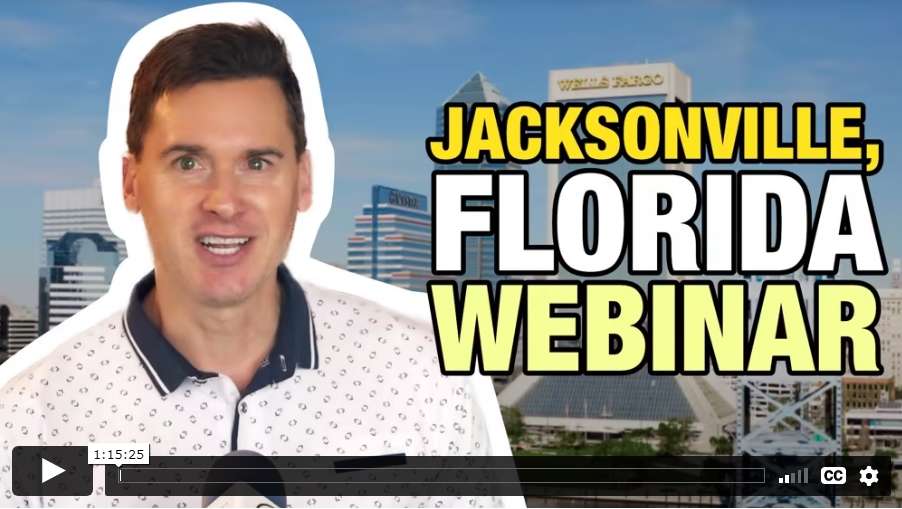 Market Profile: Jacksonville
Property Management
Prices
Available Properties
Q&A
A long-time partner of GRE presents income-property investment opportunities in a classic Florida market.
This vertically-integrated turnkey provider has experienced 79% more home price appreciation than the average Jacksonville market.
What's even more astounding than that? They have inventory available NOW!
Watch for free by signing in with your GRE Marketplace account. Don't miss the opportunity to see available properties and learn more about this market.
St. Louis, Missouri
September 19, 2022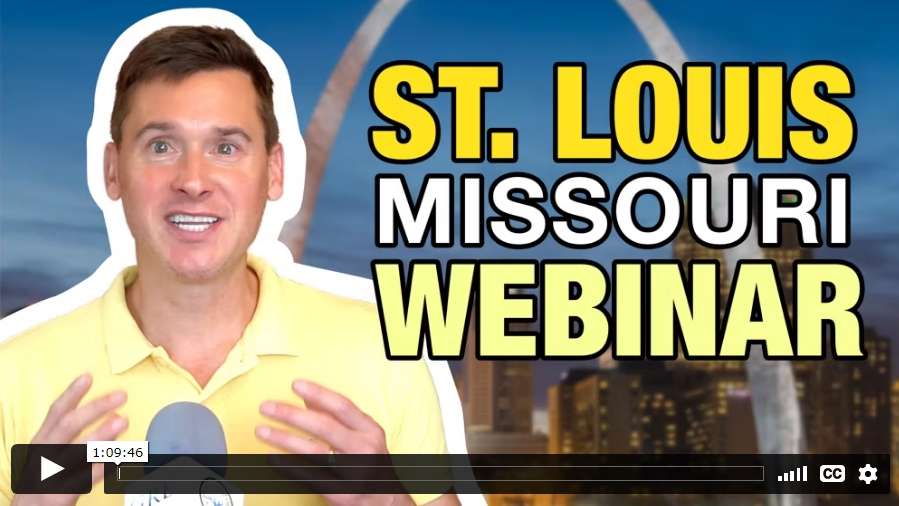 Market Profile: St. Louis
Property Management
Prices
Available Properties
Q&A
As prices have gone up, $220k has become the new $100k.

You can still find property for less than $200k, if you know where to look.

Though a cheap property is not a good enough reason to buy it on its own, GRE Marketplace has inventory in St. Louis for ~$150k.

Generally, lower cost properties have more resilient valuations.

Rent-to-price ratios across the country have been squeezed tighter in the past few years.

Nevertheless, the United States has the best RTP ratios in the world, and The Midwest and South have the best in America.
Whether Missouri belongs to the Midwest or the South is purely academic. I'd call it the lower Midwest. What matters is this: St. Louis belongs to Cash Flow Country.

St. Louis Proper is a city of 300,000 people, while the St. Louis metro area is home to nearly 3 million. No wonder the Blues and the Cardinals are often contenders.