Monday, November 27th, 2023
8:30PM ET
Monday, November 27th, 2023
Benefits of Turnkey Real Estate Investing In Florida, with GRE Coach Naresh Vissa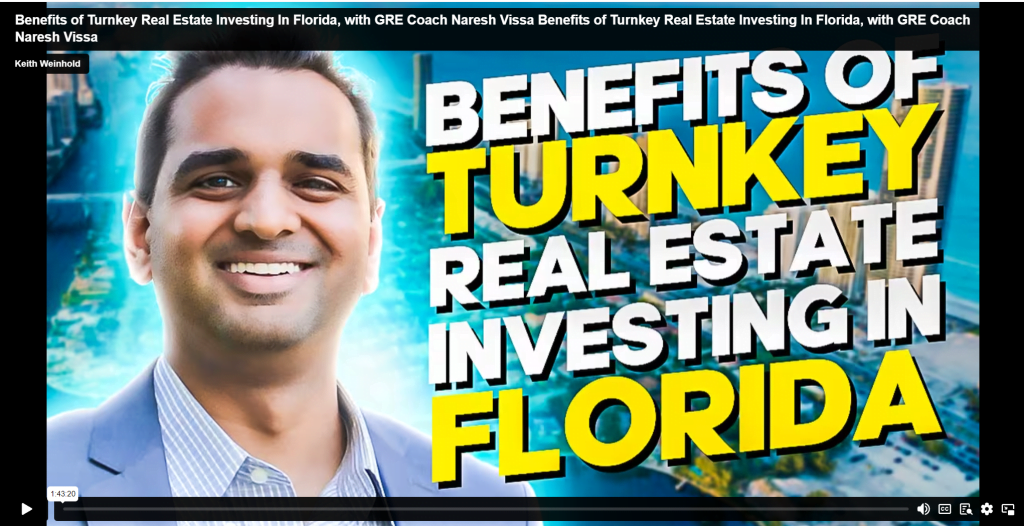 Utah: New Construction Fourplex Units
Wednesday, August 16th, 2023
Join Aundrea and our Utah fourplex provider as they discuss the growth and opportunities in the Utah market. This experienced provider has new construction fourplex units available now.
Investing Success: Build to Rent in Florida
May 2nd, 2023
8:30PM EDT
We will be reviewing our highly successful build to rent model featuring duplex and quadra-fourplexes in Florida. All of these markets are experiencing population growth and economic growth supported with friendly landlord laws even during times of uncertainty.
Since rapidly rising interest rates are putting a damper on the ability to invest, we are offering an in-house incentive program with an interest rate of 4.75%, one year of FREE property management, and open to offers and negotiations on list price! It'll be like going back in time when interest rates were much more appealing!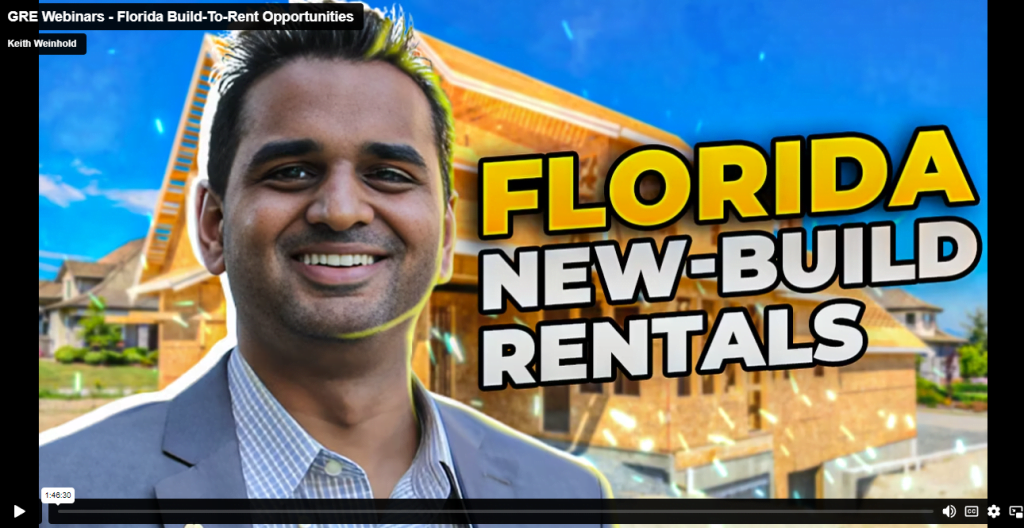 Like what you heard on the webinar? Take action now below:
Baltimore / Philadelphia / Pittsburgh
February 23rd, 2023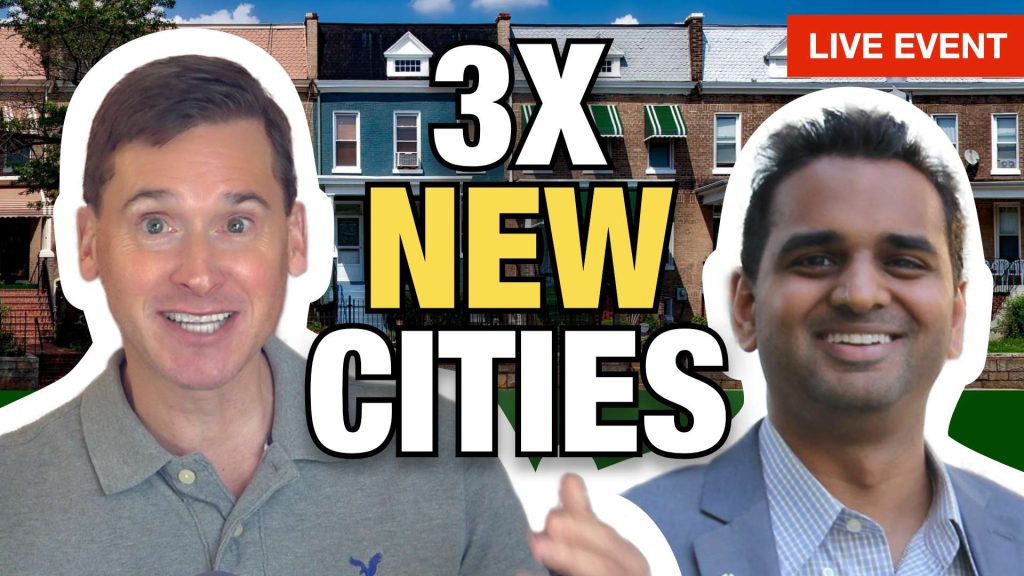 Keith and Naresh discussed opportunities in some of the best cash-flowing markets in the Northeast. We learned about these markets, introducing you to the provider and we showed some properties that are available for purchase. 
Although a replay is not available for this webinar, you can receive the presentation slides by contacting Naresh, our investment coach below:
Tommy's Car Wash
January 18th, 2023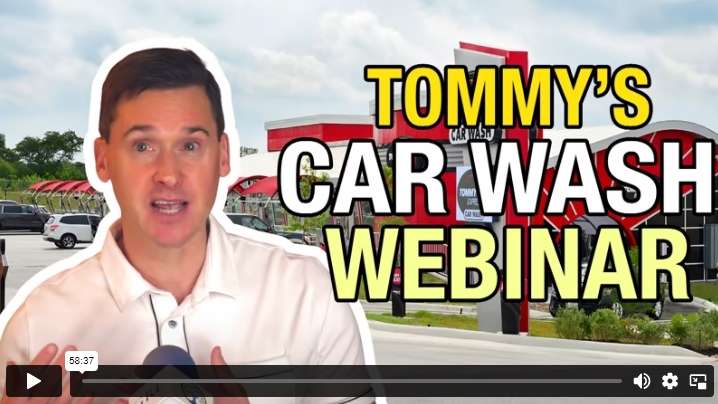 GRE Webinars presents a diversified investment opportunity in the form of a car wash investment fund.
This fund is a pool of investor capital that will be used to buy and build not one, not two, but 50 new car wash facilities with aspirational geographic diversification—the fund will build in class A locations in major markets chosen for their favorable demographics and growth outlooks. Following the acquisition, the fund will continue to own the properties, while operations are carried out by a professional management company
Join us to learn about this investment fund opportunity.
Florida - Statewide
December 8th, 2022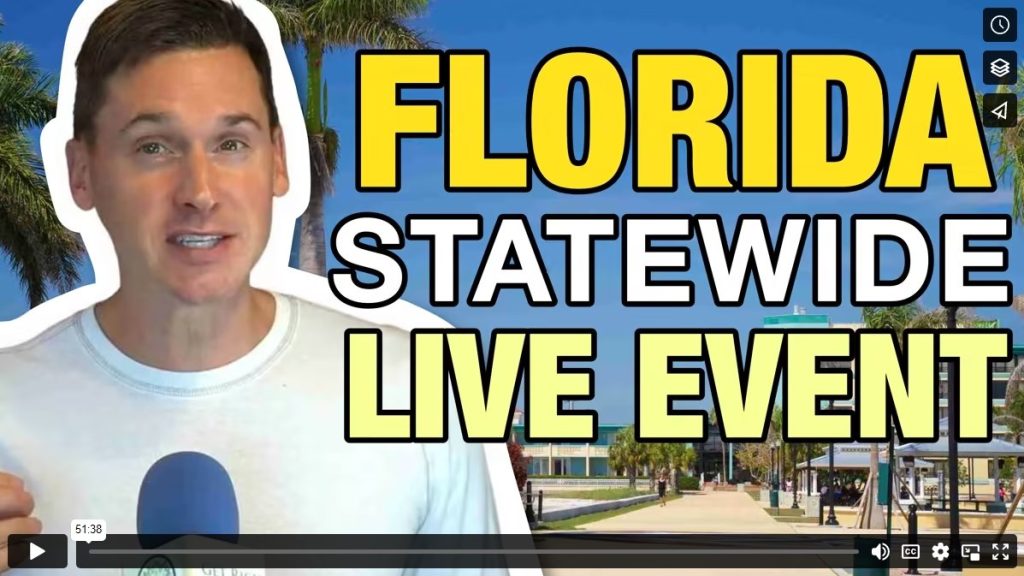 GRE Webinars presents turnkey investment properties in multiple Florida cities.

Our vertically-integrated provider has new-construction inventory available in some of the fastest growing cities in Florida.

Join us to learn about these markets, meet a first-class, vertically integrated turnkey provider and see off-market properties that are available to go under contract right now.
Jacksonville, Florida
October 20th, 2022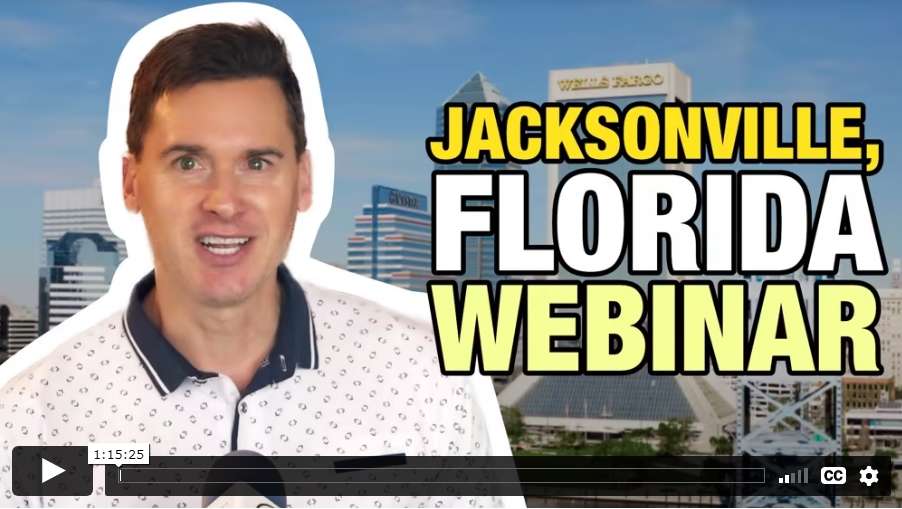 Market Profile: Jacksonville
Property Management
Prices
Available Properties
Q&A
A long-time partner of GRE presents income-property investment opportunities in a classic Florida market.
This vertically-integrated turnkey provider has experienced 79% more home price appreciation than the average Jacksonville market.
What's even more astounding than that? They have inventory available NOW!
Watch for free by signing in with your GRE Marketplace account. Don't miss the opportunity to see available properties and learn more about this market.
St. Louis, Missouri
September 19, 2022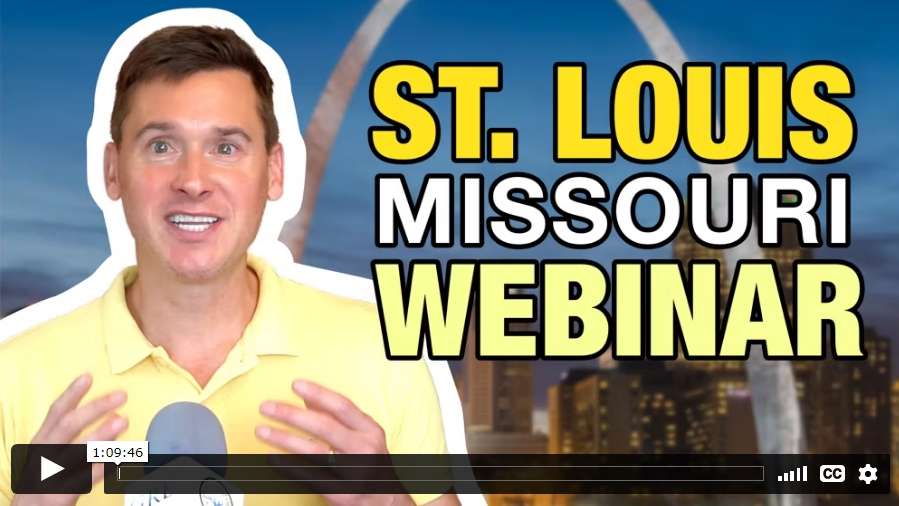 Market Profile: St. Louis
Property Management
Prices
Available Properties
Q&A
As prices have gone up, $220k has become the new $100k.

You can still find property for less than $200k, if you know where to look.

Though a cheap property is not a good enough reason to buy it on its own, GRE Marketplace has inventory in St. Louis for ~$150k.

Generally, lower cost properties have more resilient valuations.

Rent-to-price ratios across the country have been squeezed tighter in the past few years.

Nevertheless, the United States has the best RTP ratios in the world, and The Midwest and South have the best in America.
Whether Missouri belongs to the Midwest or the South is purely academic. I'd call it the lower Midwest. What matters is this: St. Louis belongs to Cash Flow Country.

St. Louis Proper is a city of 300,000 people, while the St. Louis metro area is home to nearly 3 million. No wonder the Blues and the Cardinals are often contenders.