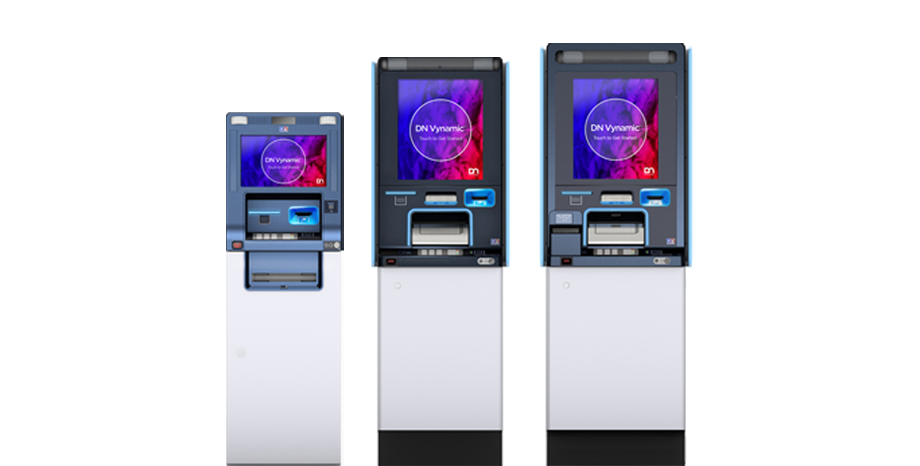 Why ATMs?
ATMs provide an unmatched cash-on-cash return
ATMs are an investment that provide excellent tax benefits
The minimum investment is only $50k.
A common misconception around ATM investing is that the use of new technology like cryptocurrency, Apple Pay, and Google Wallet will cause cash use to decline. But the opposite is true. According to a recent Federal Reserve report, the use of cash is increasing almost 5% annually. (See the article in USA Today.)
Though it seems inconceivable, many people pay a $2 – $3 surcharge to withdraw a $20 bill. That's profitable for you. Join this rare opportunity to add a unit of ATMs to your portfolio.
This opportunity comes with a management company that will handle all aspects of placement, maintenance and replacement of the machines; it's as passive as it gets.
Some of the highlights for this investment are:
Strong cash flow in the double digits
Real asset ownership
Recession-resistant
Zero liability for damaged or vandalized ATMs.
Insured machines that are replaced by a management company.
Aggressive tax benefits providing lots of tax free income
Predictable with no volatility
Steady uptrend in the use of cash and ATM use over the last decade
These reasons and more are why investors keep coming back for more ATMs
This provider has an excellent track record with their ATM tranches.
You become the outright owner of 6 ATM machines. The provider acts as your "property manager" providing for the maintenance and operation of the machines. You receive your pay outs monthly from the provider.
Get Pre-Approved / How To Qualify
This investment is open to accredited investors: in order to be an accredited investor you must meet at least one of the following requirements:
$1M net worth (excluding primary residence)
$200k annual income for the past two years
Knowledgeable employee, such as a stock broker or financial advisor
Invest on behalf of a business with more than $5 million in assets and/or all of the equity owners are accredited.
If you meet any of these requirements, then you are an accredited investor, there is no test, no license, or certificate, the investment provider will confirm your status as an accredited investor and you will be allowed to participate.
The minimum investment is 50k.
ATMs stand for Automated Teller Machine
Most ATMs are operated by independent companies, and all ATMs have fees.
Even ATMs at bank locations are often under contract by the bank, operated independently, and the fee is covered by the bank for its customers
ATMs often occupy very high-value real estate in high traffic locations.