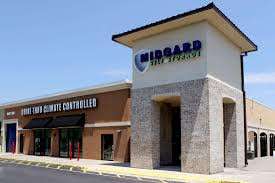 This is a recession-resistant investment with a proven track-record.
Projected returns for these particular investment funds are 72%-90%.
25-year average annual returns have been 16.85% across the industry.
Many self-storage facilities are currently owned by mom-and-pop companies which leaves a lot of opportunity for acquisition of facilities and enhancement of revenue opportunities.