Attract tenants who are well-qualified and high-quality.
For a property to provide you with consistent cash flow, several factors must come together.
The renovation is an utterly crucial step which will either set your property up for long-term success, or long-term headaches.
This provider's renovations focus on increasing cash flow by creating attractive properties that good tenants will want to stay in for a long time.
Doing the bare minimum renovation to temporarily improve your equity position by reducing up-front investment is not a sustainable strategy—those deficiencies will multiply in the long run. Reduced cash flow through excessive maintenance and higher vacancy are the real costs of "minimalist" remodeling.
High quality homes attract high-quality tenants, while dated homes attract… well, other types of tenants.
This provider ensures your home is has the curb appeal to attract the type of tenant you want, and its thorough rehabs ensure the bones of the house are healthy.
Rehabs include:
Vinyl plank flooring
Roofs
HVAC Systems
Siding
Landscaping
Electrical Panels
68% of tenants said the main reason they move is poor service, according to a recent Zillow poll.
Having dedicated teams of Tenant Relations Managers, Field Managers, and Investor Relations Managers satisfies both the tenants and the investors.
This provider is raising the bar on property management
with an expert teams and innovative systems to increase efficiency and effectiveness. Features include:
24/7 cloud-based portal for tenants and investors
Low pricing on maintenance costs
Pre-negotiated prices with vendors
Dedicated point of contact for owner correspondance
Discounted monthly management rate for buyers
Property inspections
Routine drive-by checkups
Detailed move-out reports
Full transparency
Exceptional online marketing with syndication to multiple sites, an innovative showing system through ShowMojo, and leasing agents to maximize leads and shorten periods of vacancy.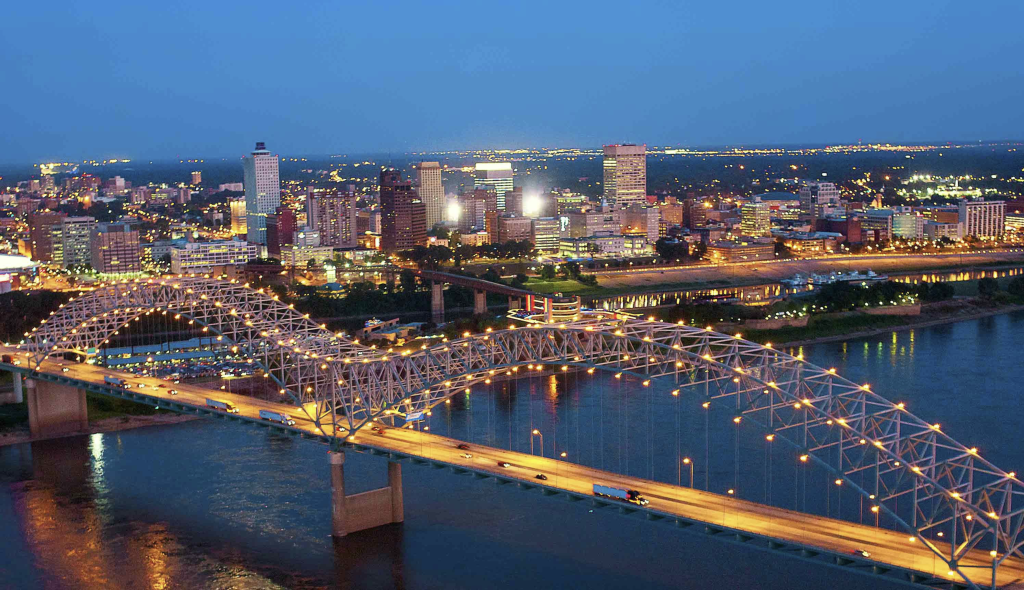 Population: 650,910
Metro Size: 1,336,103
GDP Per Capita: $46,029
Cost of Living: 61.9
Area: 304.6 square miles
Elevation: 338ft
Region: The South
Time Zone: Central