GET STARTED INVESTING IN APARTMENT BUILDINGS WITH NO PAST REAL ESTATE EXPERIENCE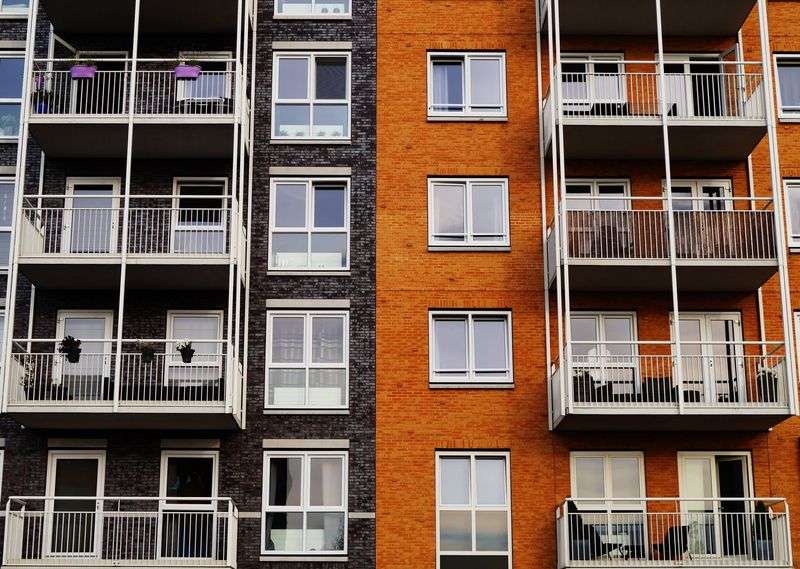 Did you know you can own apartment buildings and generate passive recurring income for you and your family?
Multifamily syndications are an investment open to anyone with the willingness to learn regardless of their real estate experience.
There are two ways to invest in apartment buildings … actively or passively.
What's the difference?
If you're interested in being the entrepreneur, i.e. the one who finds the deal, raises the capital and hires the property manager, then active investing may be for you.
→ Click here to learn more about active investing.
If you don't want to be hands-on but are looking for a recession-resistant alternative to the stock market that generates cash flow, builds wealth, and reduces your taxes, then passive investing might be what you're looking for.