To this provider, Chattanooga is not just another dot on the map. It is where they live, and that firsthand know-how has helped them add some of the best B and B+ Chattanooga properties for their clients. They choose to focus on neighborhoods that offer steady growth, high rental demand, and secure and growing employment rates.
47% of all Chattanooga residents are renters, signifying that the area remains a fertile ground for the right tenant-oriented investors. The focus on a quality renter experience aims to maximize your chance of building early equity and generating the highest return from a property sale down the line.
They have successfully provided cash flowing properties to GRE followers since 2015
They offer in-house management for a low management fee
They find the best properties, only 1% of properties reviewed meet their standards for purchase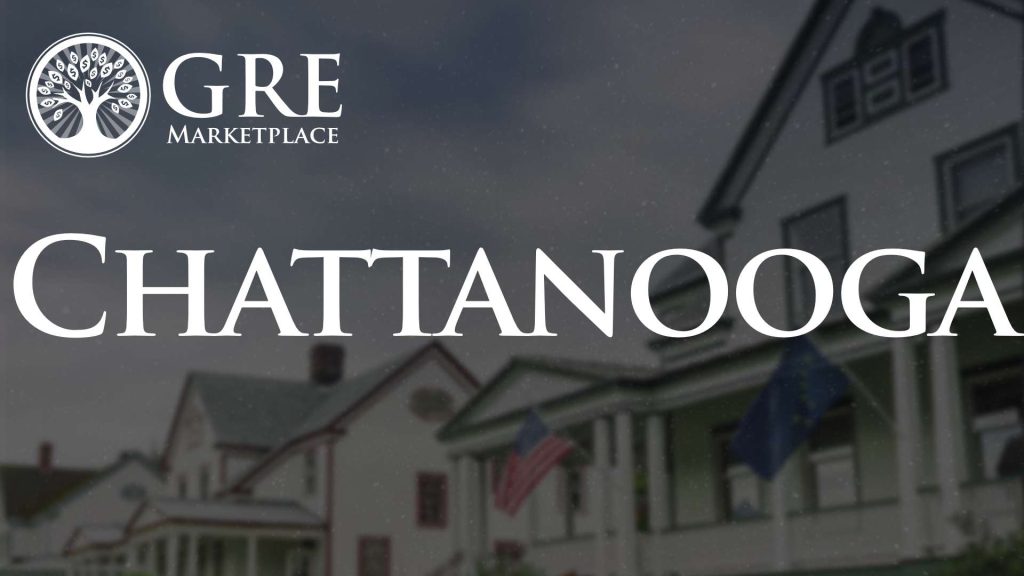 Your choice of market is among the most critical factors that determine the success or failure of your investments in your real estate endeavors. Ideally, you want to focus on regions that boast growing, diversified economies with a business-friendly regulatory climate. We believe that Chattanooga meets these criteria, as evidenced below. Let's get into it.
The city's downtown "shines" partially as a result of a successful public/private redevelopment program and widespread civic and community engagement in the future of the city. Chattanooga helped pioneer the "citizen visioning" process which is utilized to set and meet specific long-range goals to enrich the lives of visitors and residents.
Chattanooga is adjacent to the Tennessee River and on the border of Tennessee and Georgia, making it easily accessible to residents of both states. It is the fourth-largest city in the state and has a lower unemployment rate than the national average. Home prices have appreciated between 11% and 20% over the past two years and rents have increased as well. Major employers in the area include Erlanger Health System, Blue Cross Blue Shield, Tennessee Valley Authority and McKee Foods Corp.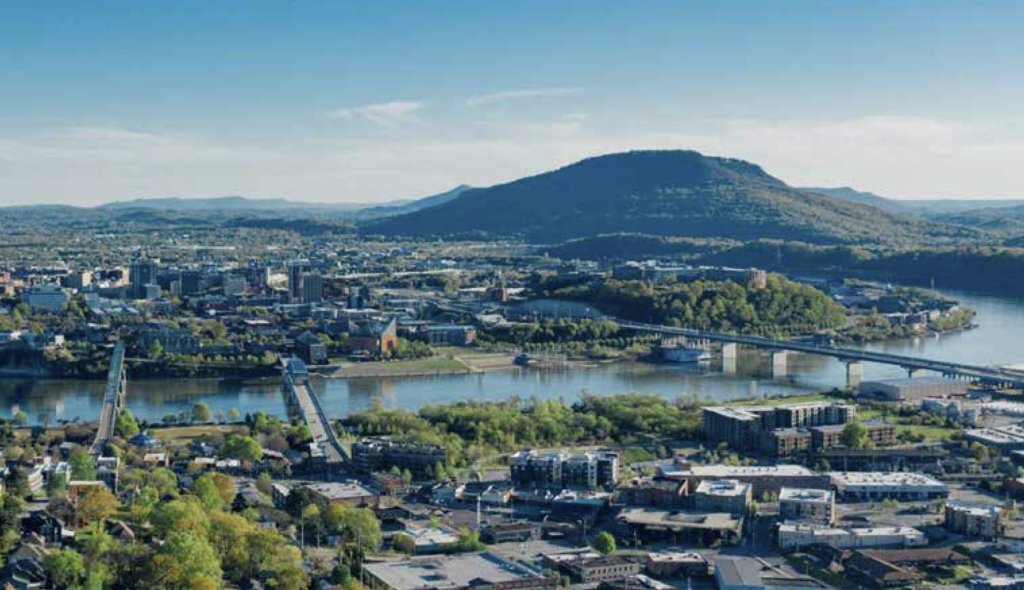 Chattanooga is Tennessee's 4th largest city and is growing rapidly
The city sits on the junction of four interstate highways and the Tennessee River, making it a prime location for manufacturing and logistics industries
Over the past 15 years the downtown area has been completely revitalized bringing in a significant stream of business transplants and tourists
Single-family homes and duplexes available
The city is home to several industries, including manufacturing, logistics and resource extraction outfits, amongst others
Population: 181,099
Metro Size: 567,641
GDP Per Capita: $47,165
Cost of Living: 74.4 
Area: 150.1 square miles
Elevation: 676 ft
Region: The South
Time Zone: Eastern