This provider was built for investors by investors. With 10+ years of experience in buying, selling, renovation, brokerage services, and property management, this company was built to help people with the desire to achieve true freedom through real estate.
They are the #1 home buying company in Ohio
They specialize in single-family turnkey properties
They offer in-house management for a low management fee
Rent-to-price ratios still exceed 1%. Typical SFH rent: $950. Price: $90,000
Offer fully rehabbed single-family property to four-plexes and larger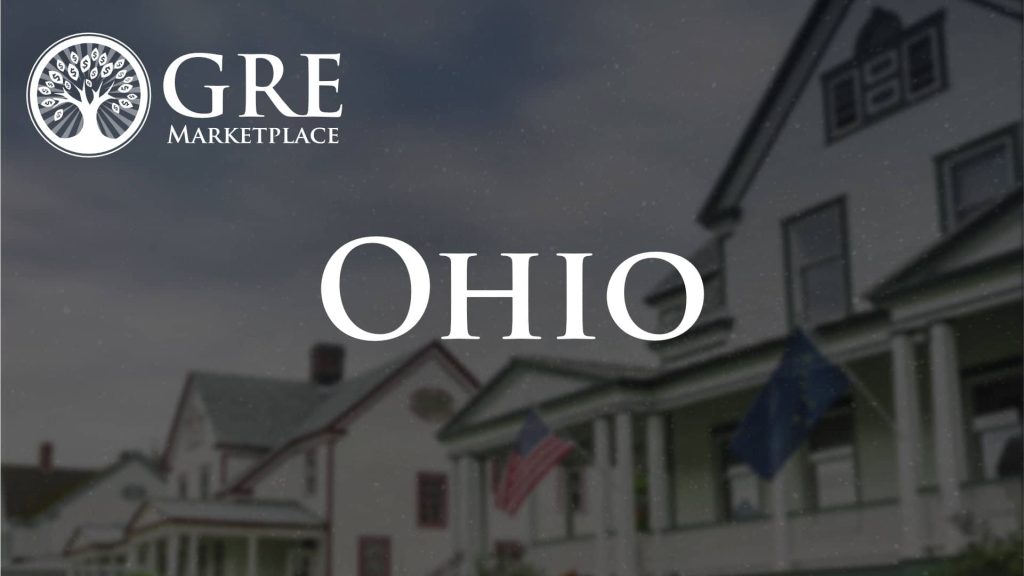 The turnkey rehab outfit and property management firm both belong to the same family of companies. This is a full service property manager that services investors who own real estate rentals in the Greater Dayton Area.
~500 Units Under Management
30 Team Members Within The Family of Companies
Separate management teams for residents and owner
Prior to contacting this provider, if you plan on conventional financing, please consider the following. You will likely need:
A down payment of at least 20% for single-family homes and 25% for multi-families
A low debt-to-income ratio
2 years of job history with a U.S. company or 2 years of self-employment history
Six months of reserve funds
A credit score of at least 680 (higher, is ideal)
In order to prepare for your pre-approval, start gathering the following documents. Your lender may require more documentation, but you should be ready to provide copies of these documents, at a minimum:
Last 2 paystubs
Last 2 months of bank statements (all pages should be included)

Last 2 years of tax returns and W2s
GRE recommends Ridge Lending Group.
Cincinnati is the third-largest city in the state in Ohio and has seen a massive revitalization in the past few years. It was recently ranked #1 Best Places To Live In Ohio by U.S. News and World Report. This city has a relatively low cost of living in comparison to other major metros in the U.S. and was recently ranked the #2 City For Best Rental Returns by CNBC. Major employers in the area include The Kroger Company, University of Cincinnati, Cincinnati Children's Medical Center and Proctor and Gamble.
This is truly the heartland of the USA, located on the Ohio River, Cinci is located within 500 miles of 60 percent of the U.S. population. There is a convergence of new developments, projects and conventions that collectively makes this one of the most progressive, game-changing locations in the US Midwest.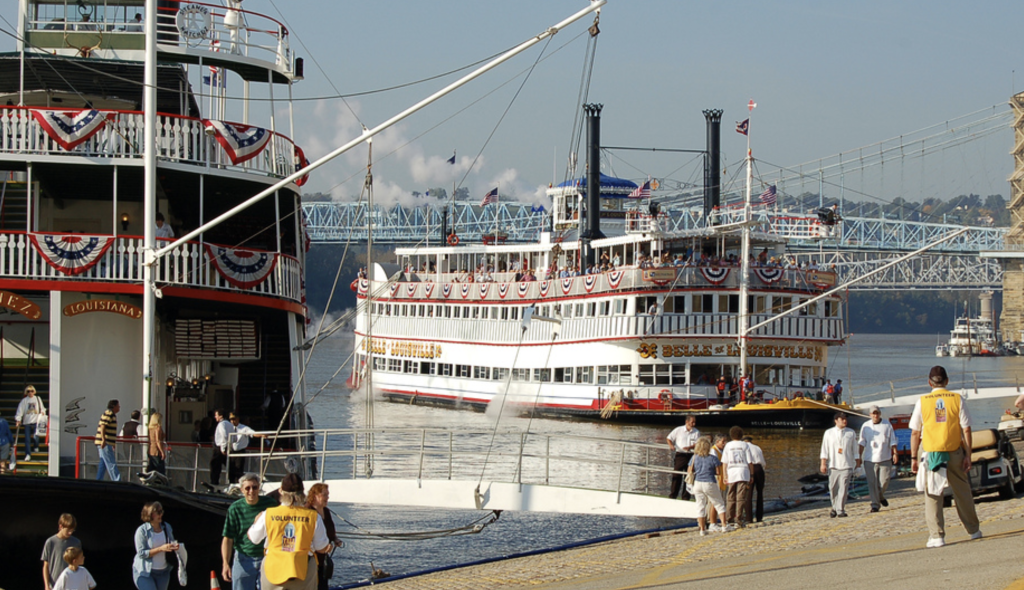 Cincinnati was recognized by the U.S. News and World Report as the #4 Top Housing Market in the USA
General Electric will be headquartered in Cincinnati which is expected to bring one billion dollars of annual economic impact
Downtown Cincinnati is experiencing a major revitalization which includes expansion of the Children's Hospital, the University of Cincinnati and the addition of multiple microbreweries and restaurants
Cincinnati has professional baseball and football teams, the Bengals and the Reds
Population: 309,317
Metro Size: 2,256,884
GDP Per Capita: $54,712
Cost of Living: 66.5
Area: 79.56 square miles
Elevation: 482ft
Region: The Midwest
Time Zone: Eastern