This provider was built for investors by investors. With 10+ years of experience in buying, selling, renovation, brokerage services, and property management, this company was built to help people with the desire to achieve true freedom through real estate.
They are the #1 home buying company in Ohio
They specialize in single-family turnkey properties
They offer in-house management for a low management fee
Rent-to-price ratios still exceed 1%. Typical SFH rent: $950. Price: $90,000
Offer fully rehabbed single-family property to four-plexes and larger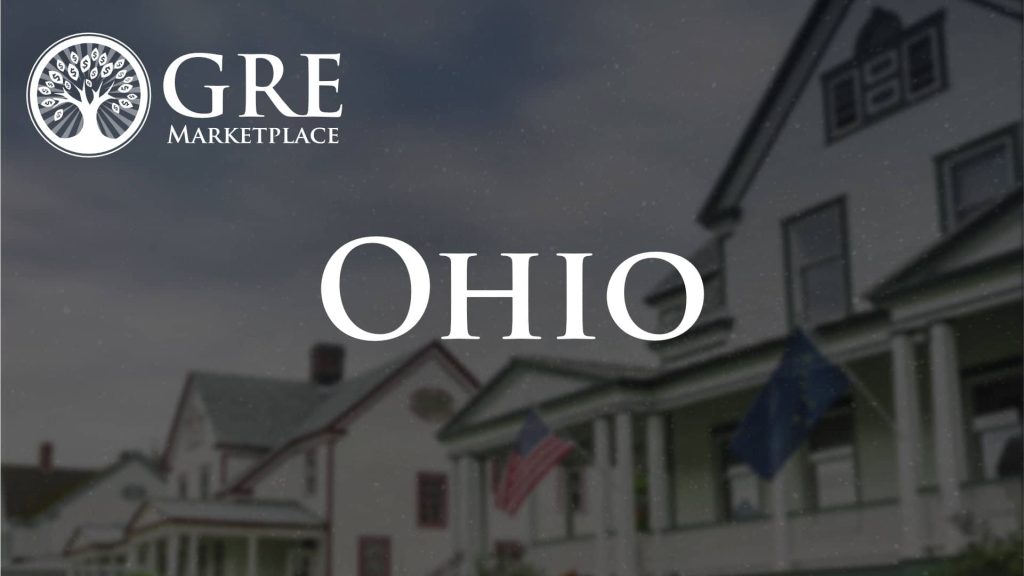 The turnkey rehab outfit and property management firm both belong to the same family of companies. This is a full service property manager that services investors who own real estate rentals in the Greater Dayton Area.
~500 Units Under Management
30 Team Members Within The Family of Companies
Separate management teams for residents and owners
Dayton is the sixth-largest city in the state of Ohio and has recently seen an expansive revitalization of the downtown area. Dayton is home to 4 universities and 47 high schools, two of which were ranked by U.S. News and World Report as Best High Schools and Colleges in the U.S. Properties in Dayton offer appreciation and cash flow and can often be found for under $150,000 dollars.  Major employers include Wright Patterson Air Force Base, Premier Health and The Kroger Company. 
The Dayton, Ohio region recently ranked number 7 in the country for economic development and corporate expansions which marked the third year in a row of Dayton being placed within the top 10 in the nation. Dayton, Ohio is known as a community that is rich in talent and history. The main emphasis for the City of Dayton is to invest for the future and provide high-quality services to residents, neighborhoods and businesses. Some of the finest research facilities are located in Dayton, allowing it to prosper and be among the fastest growing technology hubs within the US.
"Top 100 Places To Live" per U.S. News & World Report
MSA population of 800,000+.
Top employers include health care and the military
Cost of living below national average
Housing costs more than 50% below the national average
Dayton and Montgomery County residents are 40% renters
Population: 137,644
Metro Size: 813,516
GDP Per Capita: $44,058
Cost of Living: 67.5
Area: 56.55 square miles
Elevation: 738ft
Region: The Midwest
Time Zone: Eastern