Low-cost in-house property management
Screening process includes reviewing the highest number of applicants possible to find the best tenant for your property
No applicable fees for tenants, which helps increase the number of applicants
Little Rock is Arkansas' capital and largest city, situated on the Arkansas river. Its existence is due to its valuable location on the banks of this tributary of the Mississippi, and its river port is still active and critical infrastructure. Two interstate highways intersect in Little Rock. The closest large city is Memphis, Tennessee, about 2 hours away. Little Rock has steadily grown in population over the past 10 years, surpassing 200,000 residents in 2021.  Major employers include University of Arkansas, Baptist Health, Little Rock Air Force Base and the Arkansas Children's Hospital.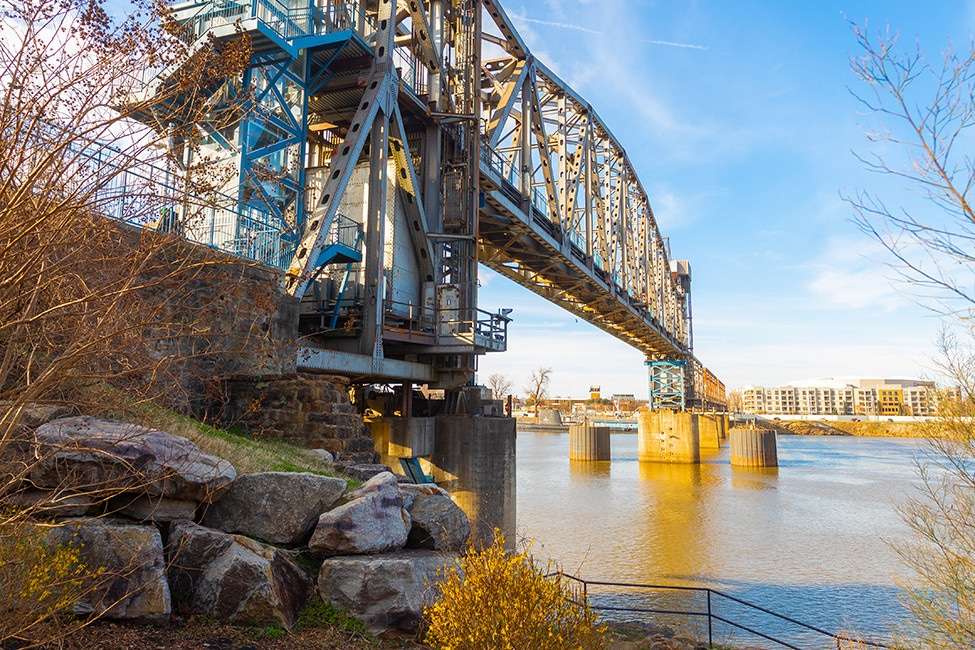 Headquarters to AT&T, Windstream Communication, Dillard's and many other large companies
Home to one of the largest public employers in the state; University of Arkansas for Medical Sciences
Cost of living is 6% below the national average
The economy has a proven ability to weather economic downturns
Population: 202,591
Metro Size: 750,936
GDP Per Capita: $67,123
Cost of Living: 60.50
Area: 123.oo square miles
Elevation: 334ft
Region: The South
Time Zone: Central (GMT-5)