GRE only works with the top ~5% of providers in the USA. Memphis, Tennessee is famous for being an extremely good market. This provider is Memphis's oldest and most vertically integrated.
Vertical Integration: delivering exceptional value by combining all related teams into one company, from HVAC and roofing companies to property management outfit
In-house property management
Familiarity: the same maintenance crews also renovated property
No application fees charged to tenants
HD video-marketing for all properties
Rents deposited in the currency and account of your choice
Slightly below market rents provide excellent tenant retention
Multiple comprehensive warranties:
"Bumper to Bumper" 1 Year Maintenance Warranty
Comprehensive one year warranty covers all the major components of homes, including but not limited to: heating and cooling systems, water heaters, interior and exterior electrical components, plumbing, structural and foundation issues, and roofing system. Warranty excludes tenant neglect, acts of God, sewer and power surges.
Lifetime 90-Day Occupancy Guarantee
If your property were ever to fall vacant for 90 days, provider pays your rent starting day 91. This is written into the management agreement—provider has never had a vacancy over 45 days.
1-Year Refill Guarantee
Should your property fall vacant during your first year of ownership, re-leasing fee is free. Slightly below market rents make this exceedingly rare.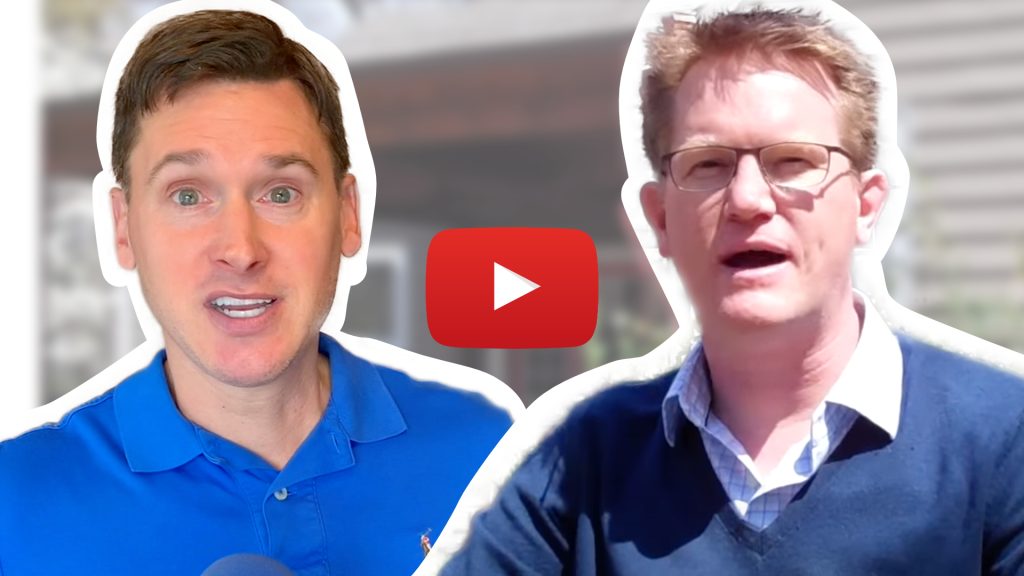 This provider is able to deliver unparalleled value because it does not operate as typical property management companies do. It exists to manage and support the very same properties that it buys, renovates and sells to investors.
Owner's Philosophy: Perform a top-notch renovation and rent property at slightly below market rates to attract a higher-quality long-term tenant, ultimately increasing the return on investment.
Below are several unique strategies this provider utilizes to ensure your investment realizes the best possible return.
Set rent at slightly below market price to create long-term tenants
Eliminate application fee to increase size of applicant pool
Applicant screening, starting with the largest possible applicant pool:

check credit
verify income
run a criminal background check
verify prior rental history
In the past year the Memphis economy grew at a faster rate than the overall U.S. economy. In 2021 unemployment was down, jobs increased at a rate of 2.82% and capital investments into the area grew by a whopping 87.31%. The area provides a low cost of living, and you can find turnkey rental properties for under $150,000. This market is one of the best in the U.S. for cash-flow. Major employers in the area include FedEx, ServiceMaster, AutoZone and St. Jude Children's Research Hospital.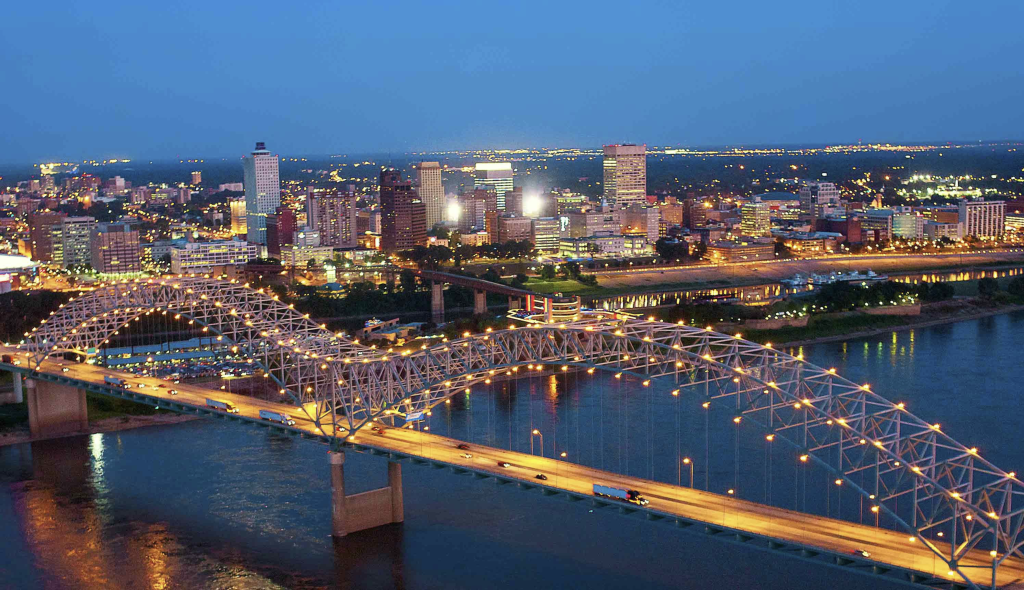 While Memphis proper has a population around 650k, its metro area is about double that, at 1.3M. Memphis is a historic transportation hub, situated on the Mississippi river, it has continued to be an important logistics cluster in the era of air travel. Memphis International Airport (MEM) is the busiest cargo airport in North America, and the second-busiest in the world. This is one of the stable industries providing a healthy job market in the city. Very exciting for real estate investors: Memphis is ranked #1 among US cites for rent-to-price ratio! 
Population: 650,910
Metro Size: 1,336,103
GDP Per Capita: $46,029
Cost of Living: 61.9
Area: 304.6 square miles
Elevation: 338ft
Region: The South
Time Zone: Central