The owners have over 50 years of combined industry experience
Management are investors themselves, so they understand what type of home and service investors are looking for
Their reputation in the industry for producing quality turnkey rental homes is top-notch
Southwest Florida experienced steady population and business growth over the past two years. From 2019 to 2021 air traffic in the SW FL International Airport increased 51%, taxable sales rose 36%, home sales rose by 28% and home prices rose between 38% and 56% during the same period. There are many corporate headquarters in the SW FL area including The Hertz Corporation, Chicos and medical device developer Arthrex, Inc.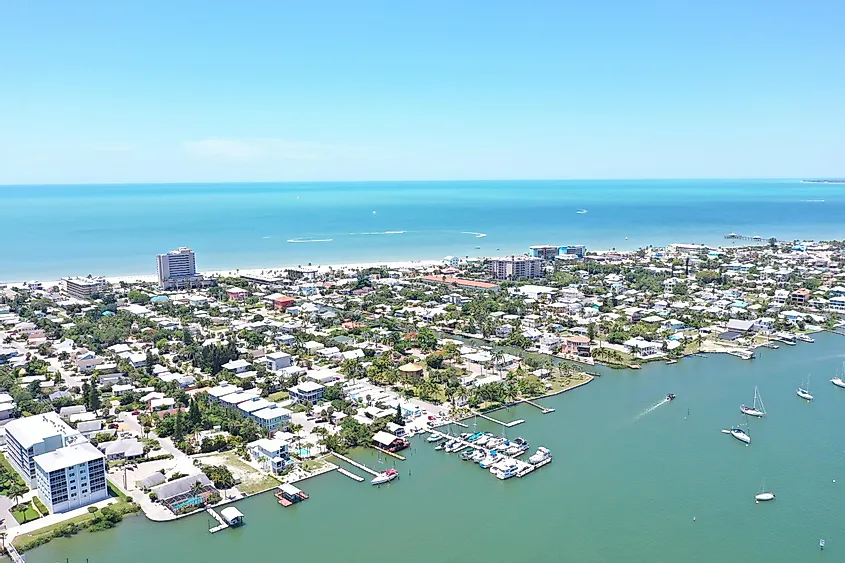 High net in-migration to SW Florida markets.
Florida is expected to gain 845 residents per day until 2025.
This area offers many lifestyle choices; beaches, boating, world class golf and fishing.
Growth is occurring in many sectors including medical, retail and industrial.
U.S. News and World Report ranked Fort Myers as the third fastest-growing place in the entire country.
Population: 1,400,000
GDP Per Capita: $2,047,263 (Average)
Cost of Living: 75.87
Elevation: 10ft (Average)
Region: The South
Time Zone: Eastern