They are a family-owned company that has been in business over 14 years
They specialize in single and multi-family properties
They offer properties in 80% of Texas, allowing for diversification of portfolio and more options.
Knowledgeable and experienced full service real estate investment and property management firm

Dallas Fort Worth
Houston
Central Texas

Austin
San Antonio
College Station
Waco

North-East Texas
Abilene
Killeen
Metroplexes and beyond
Prior to contacting this provider, if you plan on conventional financing, please consider the following. You will likely need:
A down payment of at least 20% for single-family homes and 25% for multi-families
A low debt-to-income ratio
2 years of job history with a U.S. company or 2 years of self-employment history
Six months of reserve funds
A credit score of at least 680 (higher, is ideal)
In order to prepare for your pre-approval, start gathering the following documents. Your lender may require more documentation, but you should be ready to provide copies of these documents, at a minimum:
Last 2 paystubs
Last 2 months of bank statements (all pages should be included)
Last 2 years of tax returns and W2s
The Lone Star State was the fastest-growing state in the U.S. in 2021, according to the U.S. Census Bureau. Texas has no income tax, low unemployment and is business friendly. Tesla, Caterpillar, Oracle and Hewlett Packard are just a few large corporations that have announced they are relocating to Texas. There are opportunities to purchase cash-flowing rental homes for just $150,000!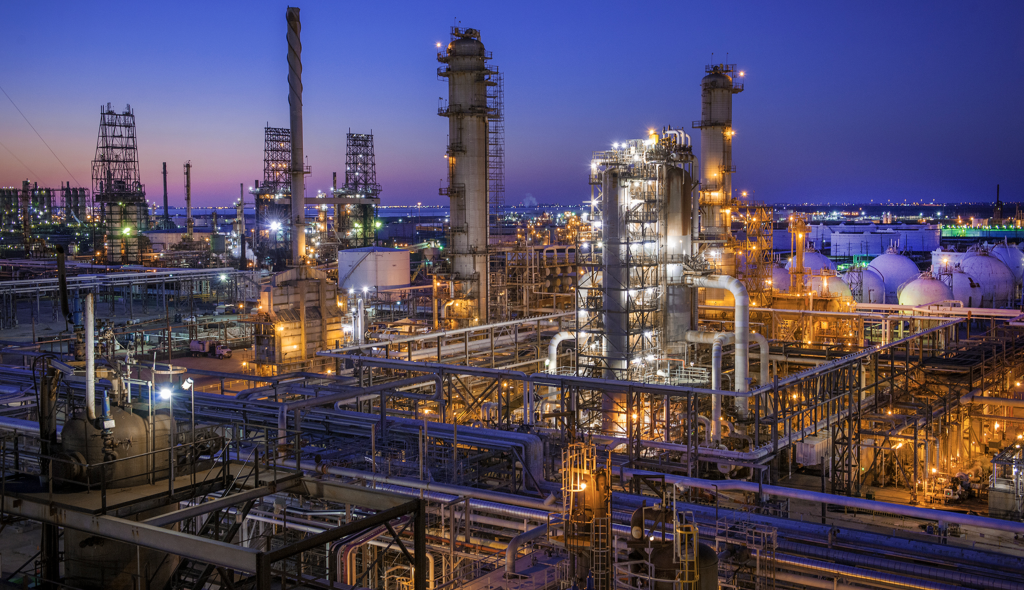 Texas is a thriving state with 5 of the top 10 fastest-growing cities in the U.S.
Texas has the second largest economy in the U.S.
Texas has such a "business-friendly" climate that they typically lead the nation in job growth.
Population: 28,640,000
GDP Per Capita: $67,202
Cost of Living: 93.9 (100 = Average in US)
Area: 268,597 square miles
Elevation: 1700ft (Mean)
Region: The South
Time Zone: Central and Mountain