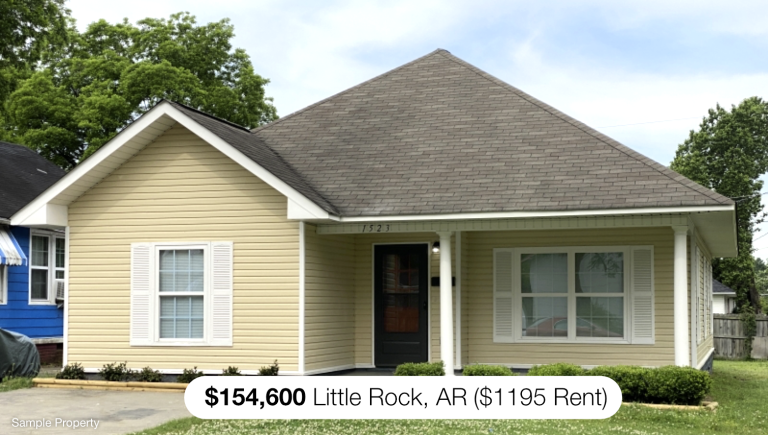 Income-Producing
Investment Properties
Amidst historically low US housing supply, GRE Marketplace has inventory.

What People Are Saying About Get Rich Education
"Listen to Keith. He's a strong, smart, bright young man."
"Listen to Get Rich Education with Keith Weinhold and Don't Quit Your Daydream."
"Get Rich Education is the best podcast that I have ever heard. Keith does an awesome job putting together content in an entertaining, professional package."
"To grow your wealth, listen to the always valuable Get Rich Education."
GRE content is for financial education. GRE Marketplace is where you can take action and build financial freedom.
Here you find investment providers thoroughly vetted by GRE and resources for tax assistance, asset protection, lending and advanced education.
Investments include turnkey rentals, agricultural real estate, private lending and more.