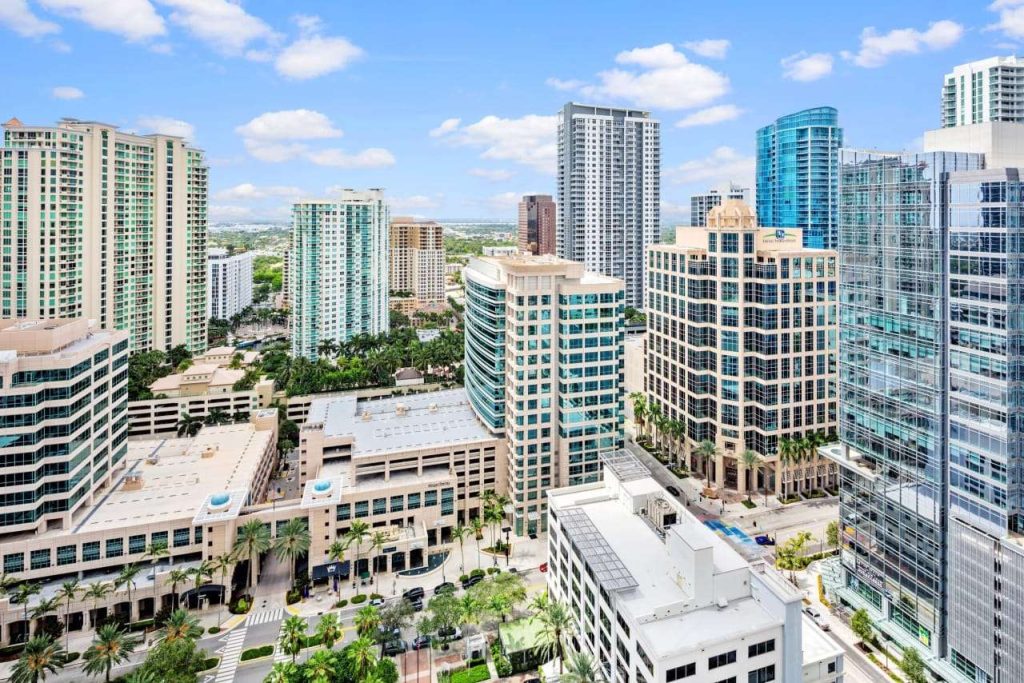 This is your chance to be the bank.
This investment vehicle was born out of the explicit demand from the provider's clients. The GRE followers who invested in version 1.0 might remember it as "Private Lending"—the name has changed as the investment model has evolved.
Avid real estate investors are usually on the borrower side of the deal, this arrangement allows you to lend to real estate investors, who are actively buying, renovating, and selling properties. Real estate is a capital-intensive business and banks get to earn most of the interest on the loaned-out working capital, now it's your turn.
This provider previously made deals with private lenders on an individual basis, requiring that the investor manually re-invest their funds after the deal, your money would be tied to a specific property and when that deal was finished, your money would be returned to you.
Re-investing meant starting the process again. Many investors wanted to re-invest thanks to the high passive returns.
A lower-maintenance model was highly desired by this provider's clients, and real estate investment funds were created.
Both accredited and non-accredited investors are encouraged to contact the provider. Accredited offerings are previewed here, but for non-accredited offerings, a substantive relationship must be in place.
The SEC does not approve of sharing information for non-accredited investments widely to a general audience. Real relationships are required to protect the investor. Even accredited investors are not able to preview 506(b) offerings unless you're already connected with the provider.

Returns up to 12%
Short-term funds for high liquidity
Long-term funds for reliable cash flow
Preferred equity position—investors get paid before the provider
Tax benefits – straight line and bonus depreciation, that can sometimes be up to 50% of your investment
Third Party Audits

Net Asset Value of entire fund
Audited Financials
Multiple attorneys and CPAs
56 apartment units total (48+8)
$1,300,000 purchase price
Entire property fully renovated
$700,000 renovation costs
48-unit property stabilized in 15 months
Refinancing 48-unit property with $3,900,000 current valuation
Selling 8-unit property for $550,000